Want to affiliate? I accept journals, communities and webpages as long as they are art-related. If you're not sure whether I consider your page art-related or not, please leave a comment and I will get back to you.
If you want to be added to my affiliates list you also have to add me to yours.
You can simply do that by linking back to me, or by using my buttons or promo-banners. If you just want to promote my community without affiliating you can of also use these banners and buttons, promotion is always appreciated!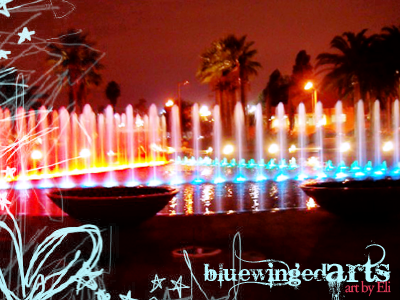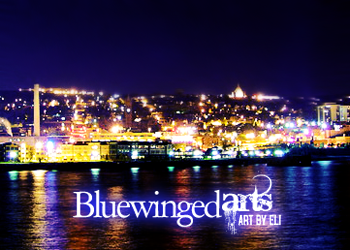 I accept buttons, but they have to be 100 px wide. The best thing is 35x100px. Also it makes it a lot easier for me if you have the button ready with the link to your page.
Leave a comment and I will reply ASAP!
Current Music: Linkin Park - What I've done